How to Use Hallmark Video Greeting Cards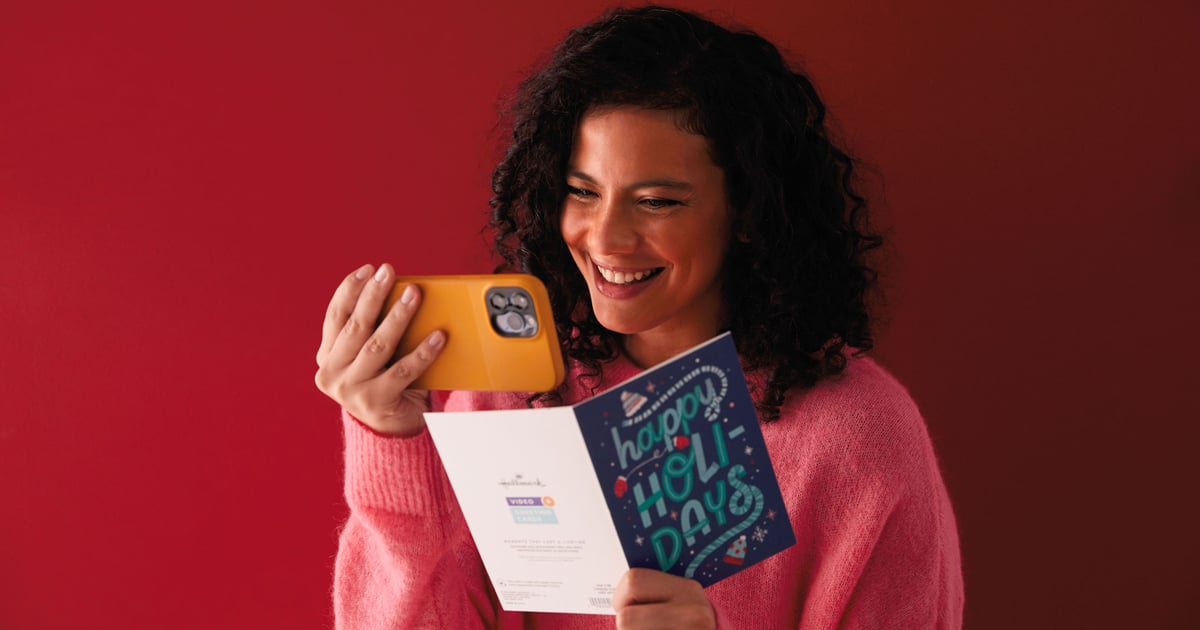 There's something so joyful about seeing a colorful envelope in your mailbox. You can tell right away that this isn't just another bill or junk mail – it's a card with a personal message inside.
As special as handwritten notes can be, now there's an even more exciting way to show you care: Hallmark video greeting cards. At first glance, these cards look like the Hallmark cards you know and love, with charming designs, bright colors, and sweet messages. When you open them, however, you'll see a code you can scan to reveal a personalized video message from the sender. Hallmark video greeting cards are a perfect blend of a tangible greeting card and a personalized digital message, which can be a wonderful surprise, especially if you haven't seen them in person for a while.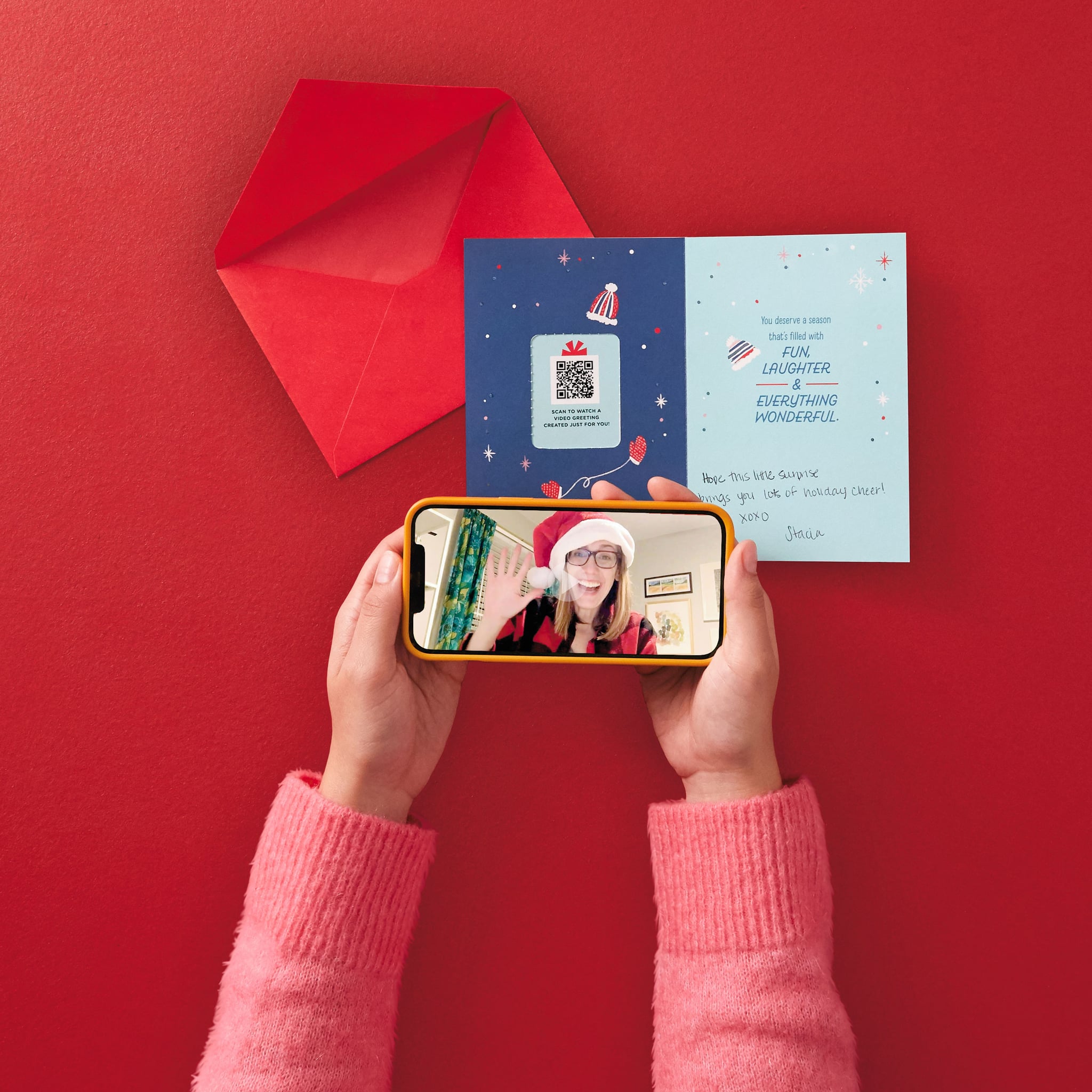 Hallmark Video Greeting Cards are incredibly easy to send. Pick one up at your local Walmart store, then scan the code inside to record your message. You can add photos and videos or even invite others to record a group video with you. Hallmark puts it all together in seconds and even adds background music, so it's ready to send to your loved one. They can also download the video and share it on social media.
Whether you're celebrating a friend's birthday and want to go the extra mile or are missing distant family members this holiday season, video greeting cards are the perfect way to show you care. of them. Plus, since it's a brand new version of the classic card, your friends and family will definitely be surprised when they scan the code inside. Buy Hallmark Video Greeting Cards at a Walmart near you to try them out for yourself!
Image source: punch